So, you want to create a WordPress website?
Even if it is a popular, easy-to-use content management system(CMS), its interface is unfamiliar. Especially for first-timers which makes things a tad difficult for them. That's why we understand if it is intimidating for you.
So don't worry if it is your first time building a website on WordPress. It is why we are here to help.
In this article, we have tried to make things simple for you. Have an easy time when you create your WordPress website from scratch with the collection of our video tutorials to assist you through the ordeal.
If you continue with this guide, you will learn: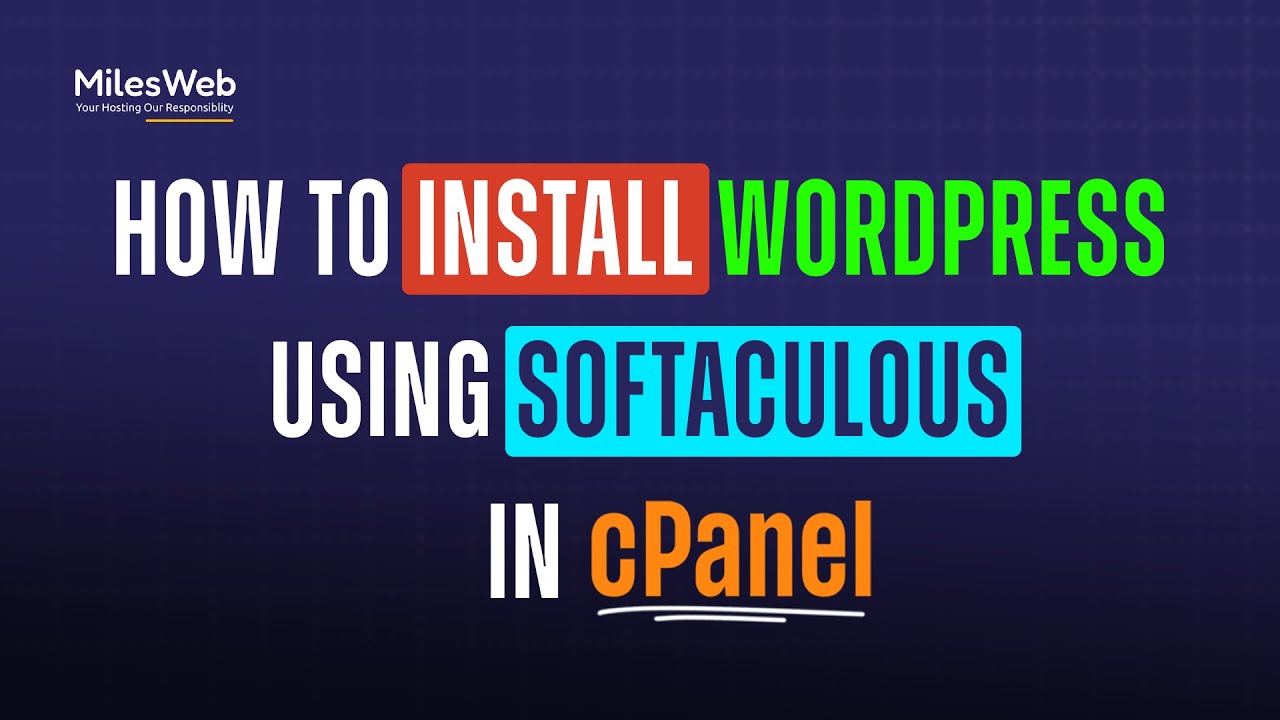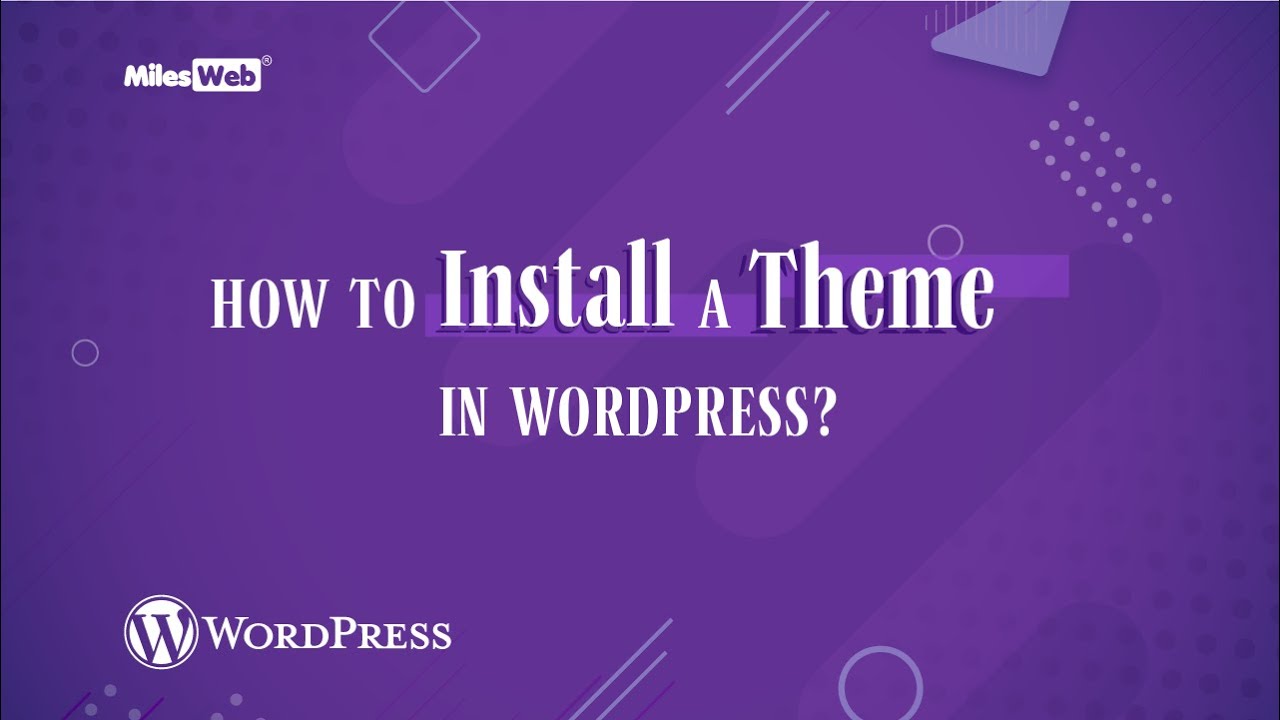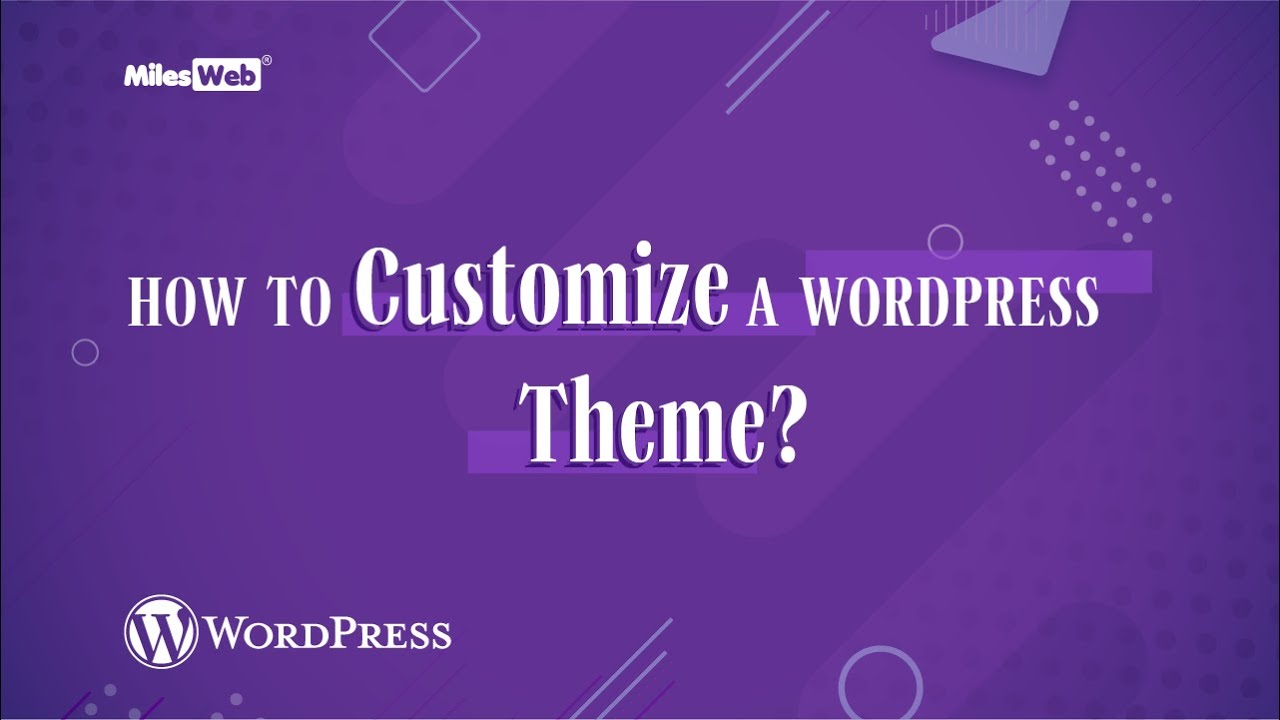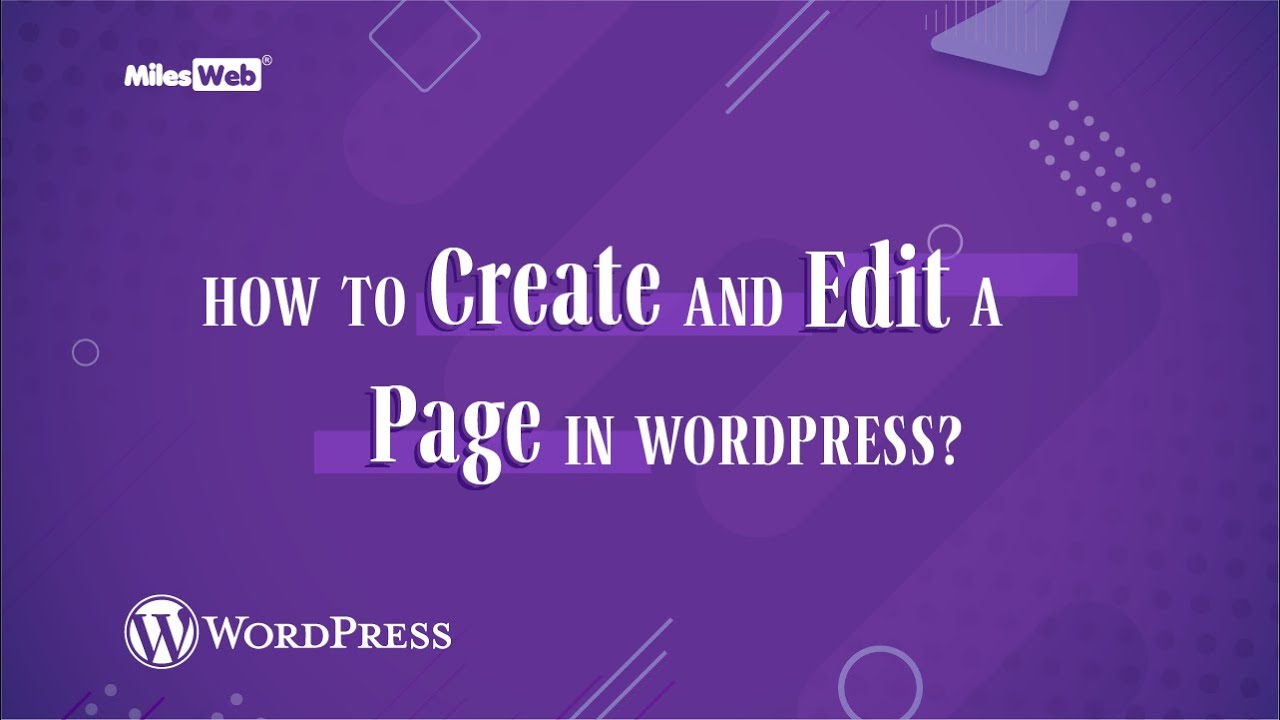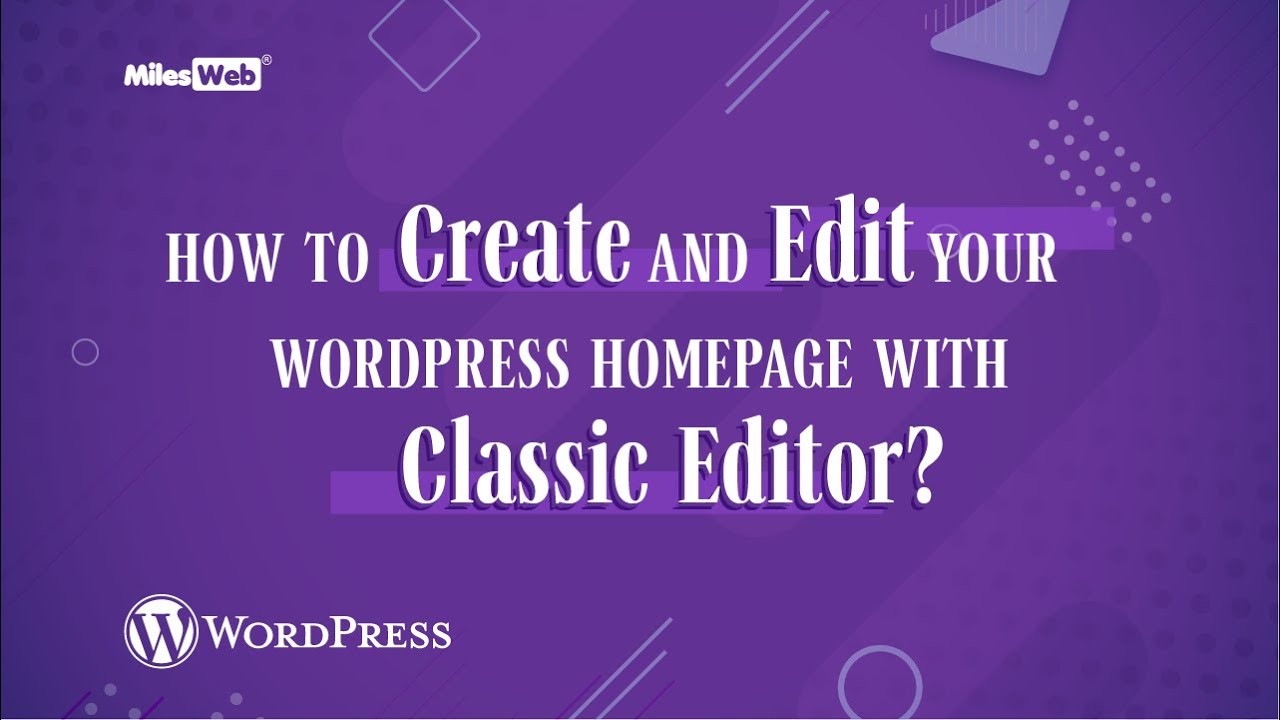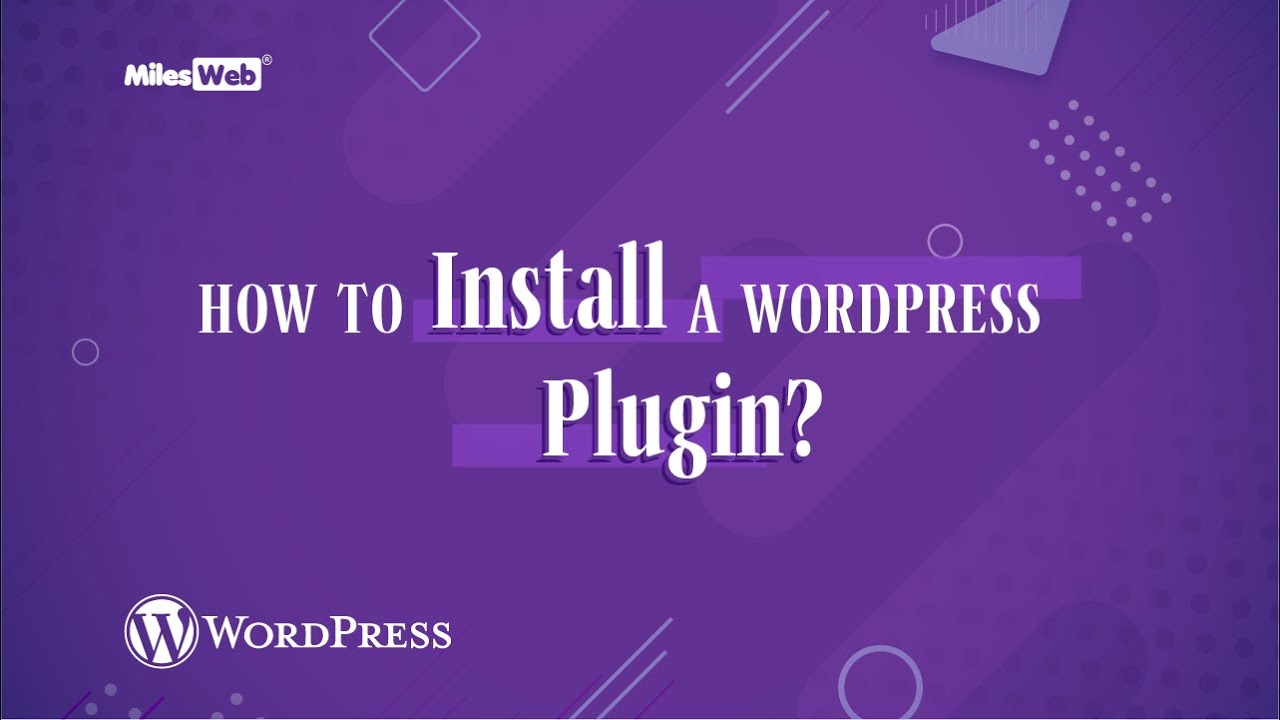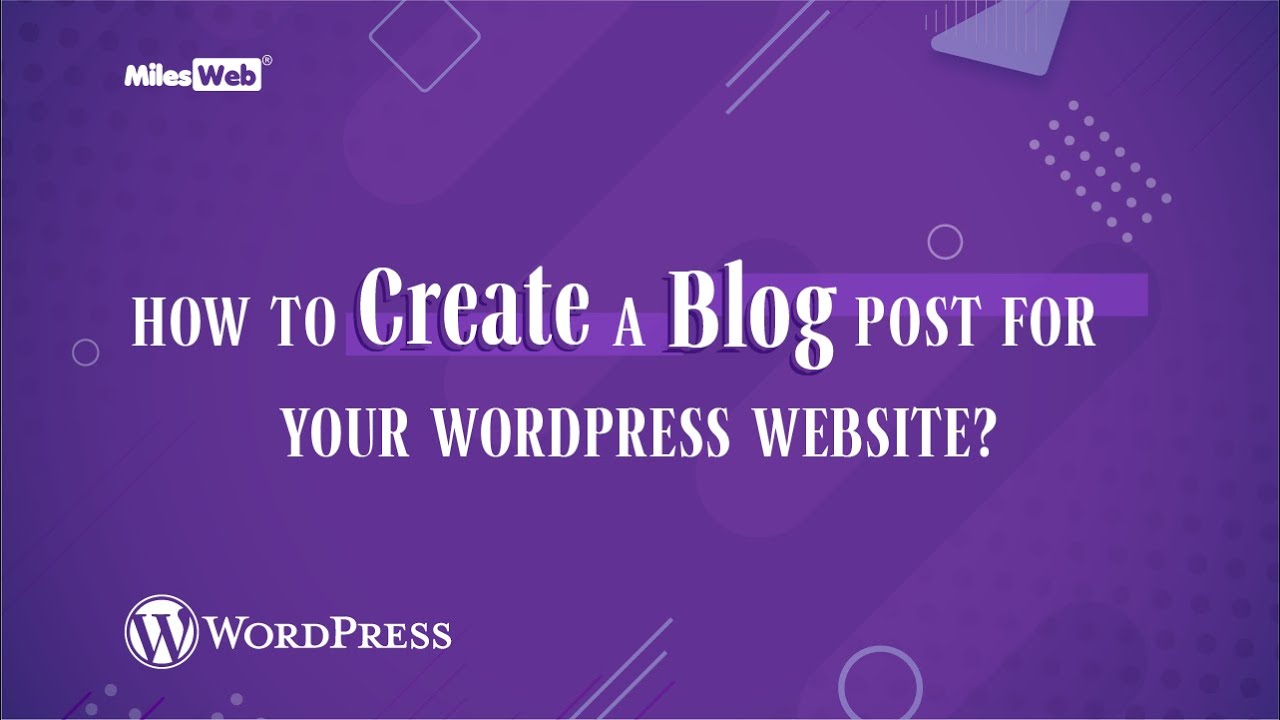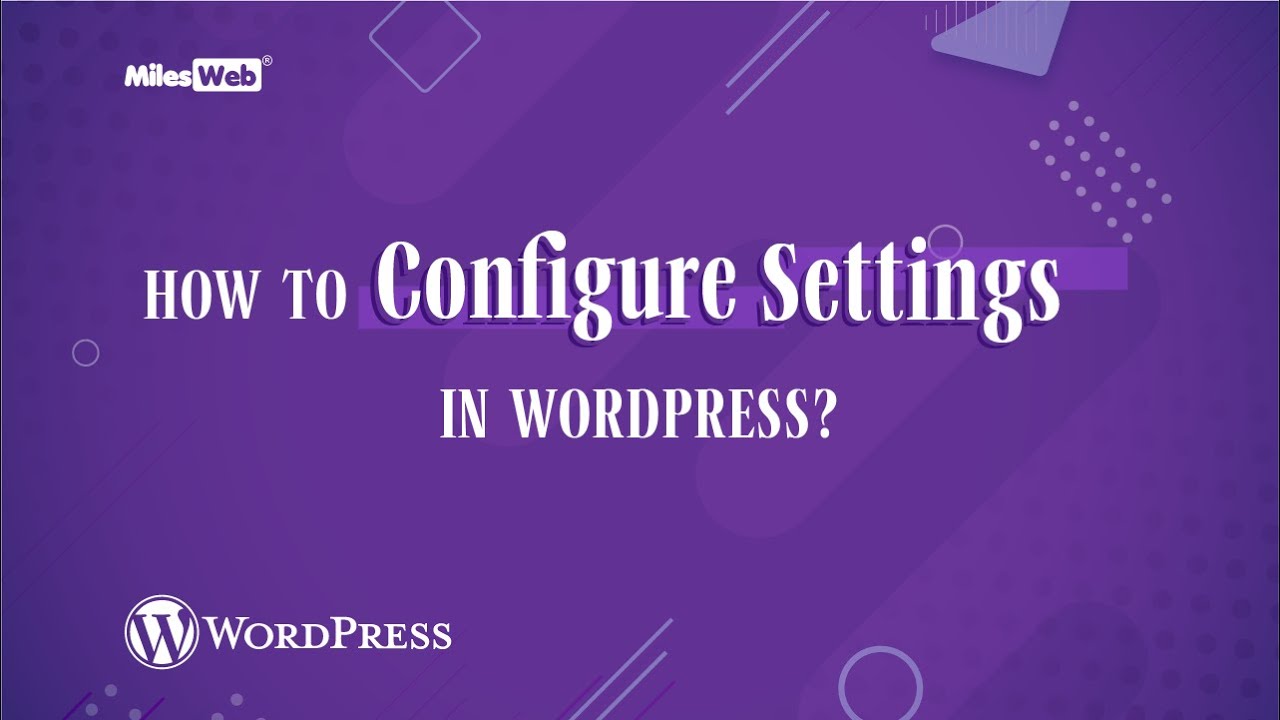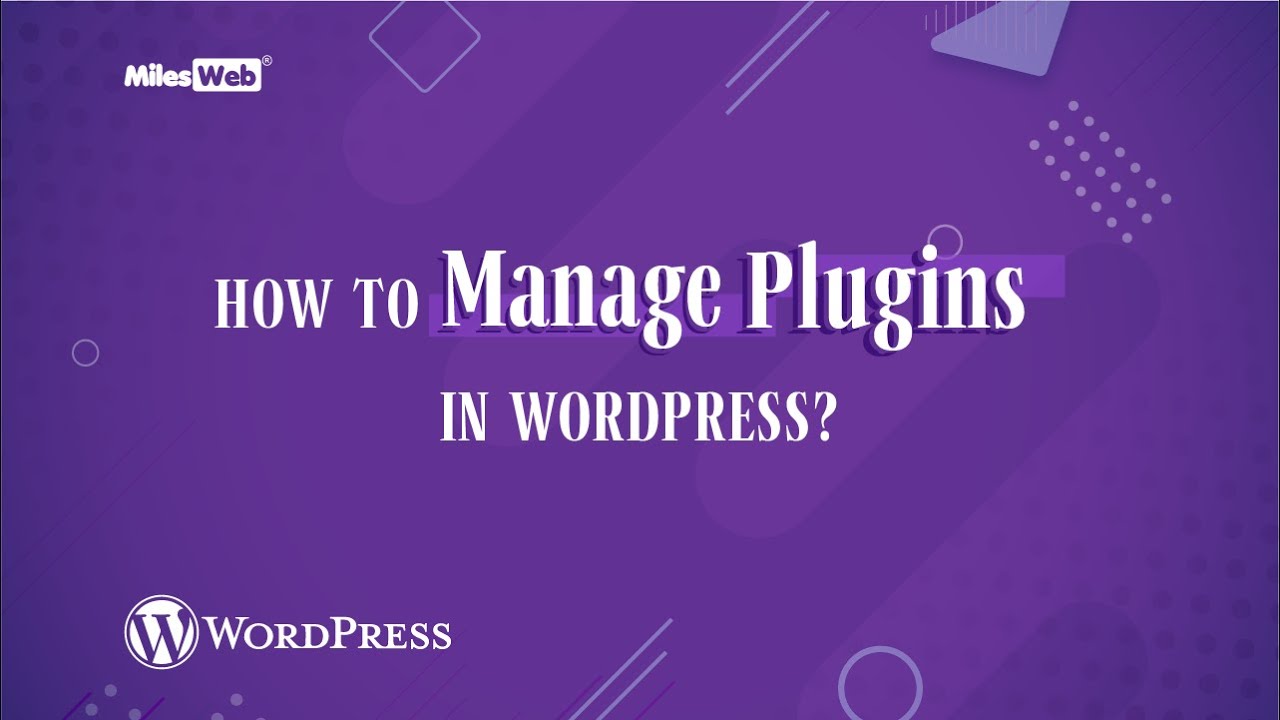 1. How to Install WordPress
We begin by installing the WordPress CMS from Softaculous. You will need a control panel with Softaculous application and, you are good to go. We have reference articles on how to install WordPress from cPanel and to install WordPress from DirectAdmin.
2. How to Install a Theme
Themes are one of the most prominent features of WordPress. They are templates for constructing your website and have all the necessary structure for it. The video will guide you through the process where you can install a theme more suited to the nature of your website.
3. How to Customize a Theme
The themes you install are entirely customizable. You get to alter the page layout, insert images, change the menus and widgets. You will be able to effectively remodel the appearance of your website when you customize a theme.
4. How to Create and Edit a Webpage
Next in line is to create and modify a webpage of your site. Extending your website by adding a new webpage takes only a few clicks in WordPress. This video will cover the procedure to create and edit a page of your website from start to end.
5. How to Build/Change Homepage
A homepage is the face of your website. You should put serious thought into how it would look and what you should put there. And, of course, we will help you understand how to create and edit your Homepage in WordPress. After sitting through the tutorial, you can build/change the homepage with the block editor and the Classic Editor plugin.
6. How to Install/Activate Plugins
The best feature of WordPress is the plugins. These are software applications that users can induct and run along with their website, adding more to its functionalities. You will see how easy it is to install/activate plugins for your website.
7. How to Create a Blog Post
WordPress is the happy place for all of the blogging community. They have the perfect setup for building an outstanding portal for your blog content. It goes without saying that we have included a tutorial to create a blog post.
8. How to Configure Settings
If you have gotten this far with your website's construction, you will need to know about some basic configurations you need to make. WordPress offers users various options to customize and manage their site. We have discussed some of the important settings to configure in WordPress.
9. How to Manage Plugins
As you might know, plugins play a crucial role in running and managing any WordPress website. There is a lot more you can do with them once you know how to manage plugins in WordPress.
Although we have covered almost everything you will need to create your WordPress site, there is still more to it than that. Feel free to explore our knowledge base and, you will surely find something of interest to do with your website or hosting.